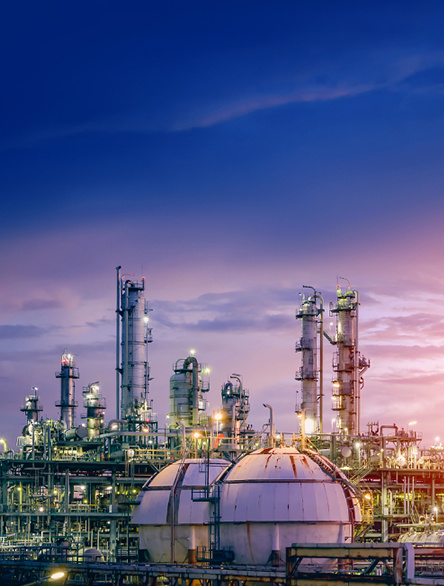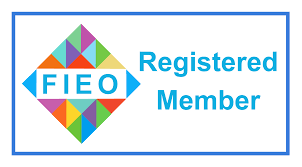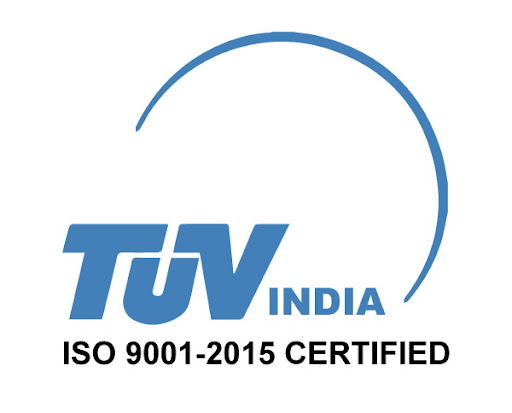 Welcome To Industrial Fabricators
Industrial Fabricators is a dynamic and growing MSME engaged in serving various Industries like Chemicals & Pigments, Pharmaceuticals Bulk Drugs & APIs, Food, Nutraceuticals Herbal and Ayurvedic, Plastics Rubber & Raisins, Engineering, Defence, etc.
Serving the industry for over three and a half decades, Industrial Fabricator has placed itself amongst some of the top players, specifically in designing & delivering the best quality heating, baking, curing, drying, etc. systems along with turnkey solutions for various process industries.